Happy Thursday! Today I am going to do my first linkup, mainly because I have been swamped this week and don't have time to do an original post. I found the linkup through
Recently Roached
&
Katie
. If you want to join the linkup click on their links and grab the button to share some this & that from your week!
This:
Sons of Anarchy. Am I the only one out here watching Sons of Anarchy?! How insane was the finale this week?! I totally almost cried and am now depressed that I can't see a new season for like an entire year. That show is so insane, I love me some TV drama. The husband and I started watching it this summer and blew through 4 seasons just in time for the 5th to start this fall. We are obsessed. For reals, this was totally the highlight of the week so far (thank you last week of undergrad homework shit).
That:
Studying, endlessly. I have had like no free time at all this week unless you count after 11 pm watching an hour of tv before going to bed. I am trying not to get too excited that I am basically done with my bachelors degree until after I kick my 2 tests in the ass next week. But I am super stoked and I cannot wait to be able to have a full time job. Finally. Maybe I will feel more proud/accomplished once I actually get my diploma in the mail but for now I am stressing about my grades to the point of severe anxiety. Looking forward to major champagne this weekend, holla!
That's all I got in my world this week. Dying for Monday so I can get this over with! I'm off to go
nap
run and make another study guide before work.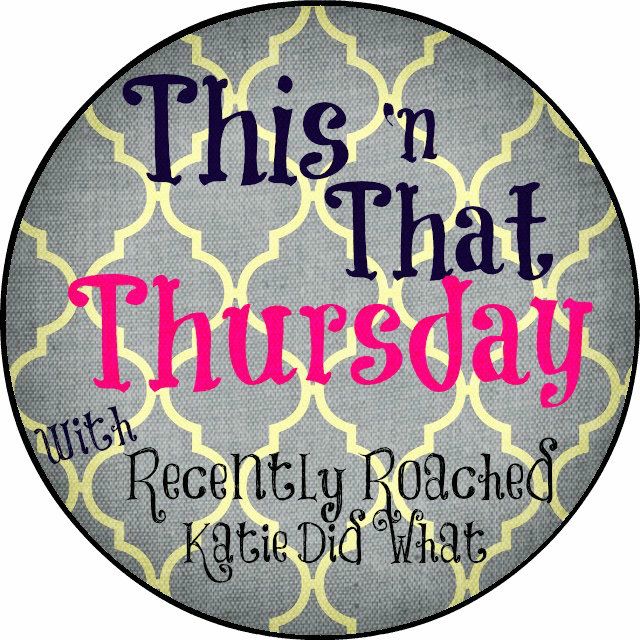 Outfit of the Day!
Heading to a meeting